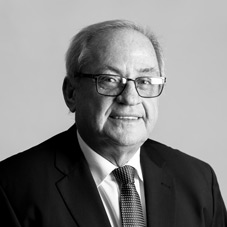 Fanie Wasserman
CEO - FOUNDER
Fanie lives by the motto "Winning is not a sometime thing, it is an all the time thing. You don't do things right once in a while… you do them right all the time."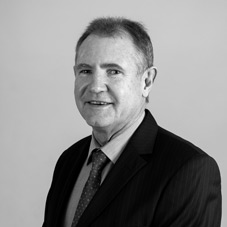 Johan Steyn
DIRECTOR, WEALTH
Johan has almost three decades of experience in the financial services industry, where he has held positions with Sanlam, ABSA and Momentum Life.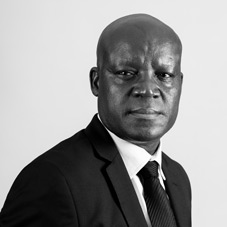 David Mosehla
DIRECTOR, SHC
"We pride ourselves in our ability to simplify the complex matters of financial services through delivering services on a constantly excellent basis."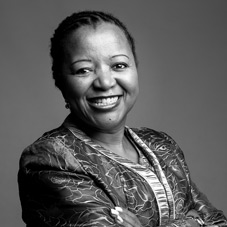 Peta Smuts
DIRECTOR, CEO SHC
Peta Smuts has been providing Financial Advice since 2008, when she was appointed General Manager of Bonitas Medical Scheme's marketing.
News & Articles
Local markets closed above 58000 points for the first time in three years
The local markets continued their run for 2019 over the past week and for the first time in 3 years closed above 58 000 points.
Read more
Medical Billing
Integrated billing and Management solutions
Securitas Tax and Accounting offers a comprehensive solution for doctors with their own practices. We help you take care of business so you can focus on caring for your patients.
More Details
Our Leading Service Providers