Looking to grow your business?
Whether you are an entrepreneur with a new startup or a more experienced business owner who has hit a plateau in your business, Securitas Tax and Accounting is there to help you stay on track and focus on what matters. We take pride in supporting you and your business and assist you in building a thriving business that not only addresses the needs of your clients, but that can leave a legacy for the next generation.
Not only do we provide helpful insight in the management and expansion of your business, but we also take care of the day to day tasks so make sure you can focus on what you are good at. We do not believe in a "one size fits all" approach to our clients, and tailor our service offerings to suit your business' individual needs.
Are you paying too much tax?
We can help keep you out of trouble with SARS without compromising on the integrity of how you do business. We are registered Tax Practitioners who can assist with your SARS queries and deal with SARS on your behalf.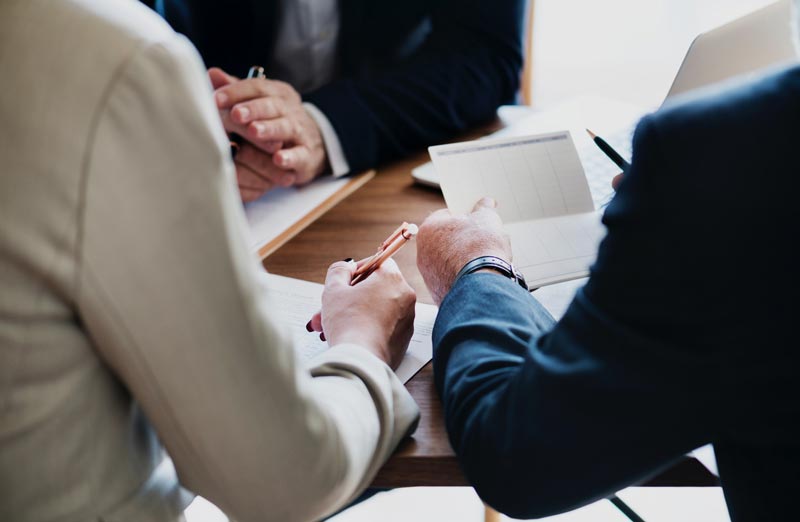 Bookkeeping and Accounting Services
Tax Compliance and Tax Planning
Annual Returns
Management Accounting
Annual Financial Reporting
Cash Flow Planning
Want more info? Fill in this form below: